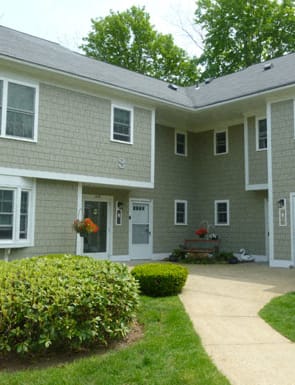 WELCOME
Welcome to Rock Harbor Village
Located just a short walk from downtown Orleans on beautiful Cape Cod, Rock Harbor Village is a community of apartments for individuals 62 and older and 18 and older disabled. There are 5 residential buildings and one community building located on the beautifully landscaped site of over 6 acres. Each two-storied residential building consists of 20 apartments with a laundry room in each building. The complex has 80 one-bedroom units and 20 two-bedroom units. There is ample parking available. This is a project-based Section 8 complex, as well as tax credit. Professional management services include 24 hour emergency maintenance and onsite management offered by POAH Communities.
ENJOY DELIGHTFUL CONDOMINIUM LIFESTYLE
Amenities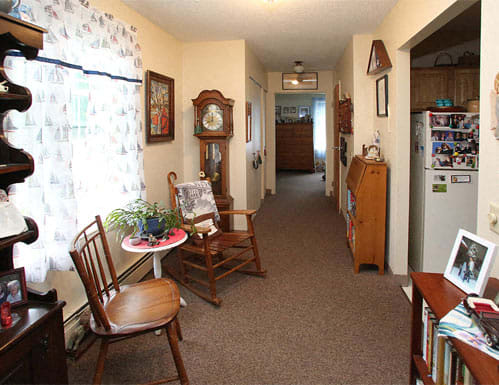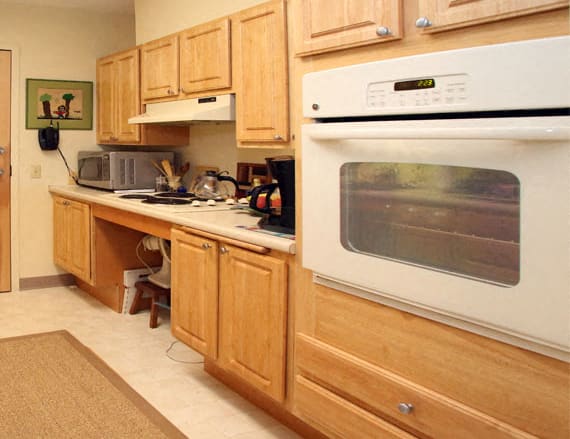 Available for Immediate Occupancy!